Create amazing
Product Photos
in minutes, not days
Try now, 40 images for free, no credit card needed!
Supported formats: JPEG, PNG
Or click on one of these photos to try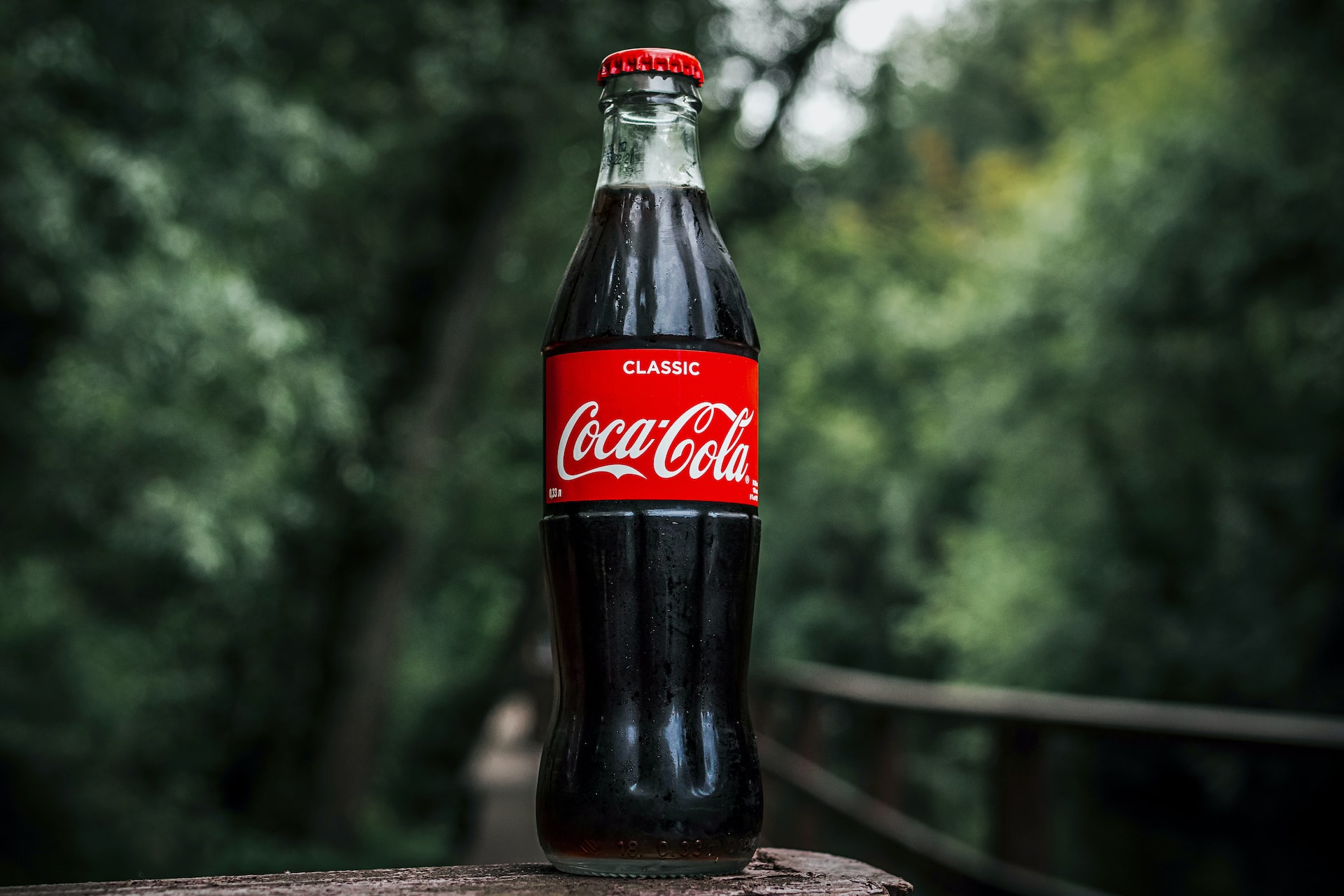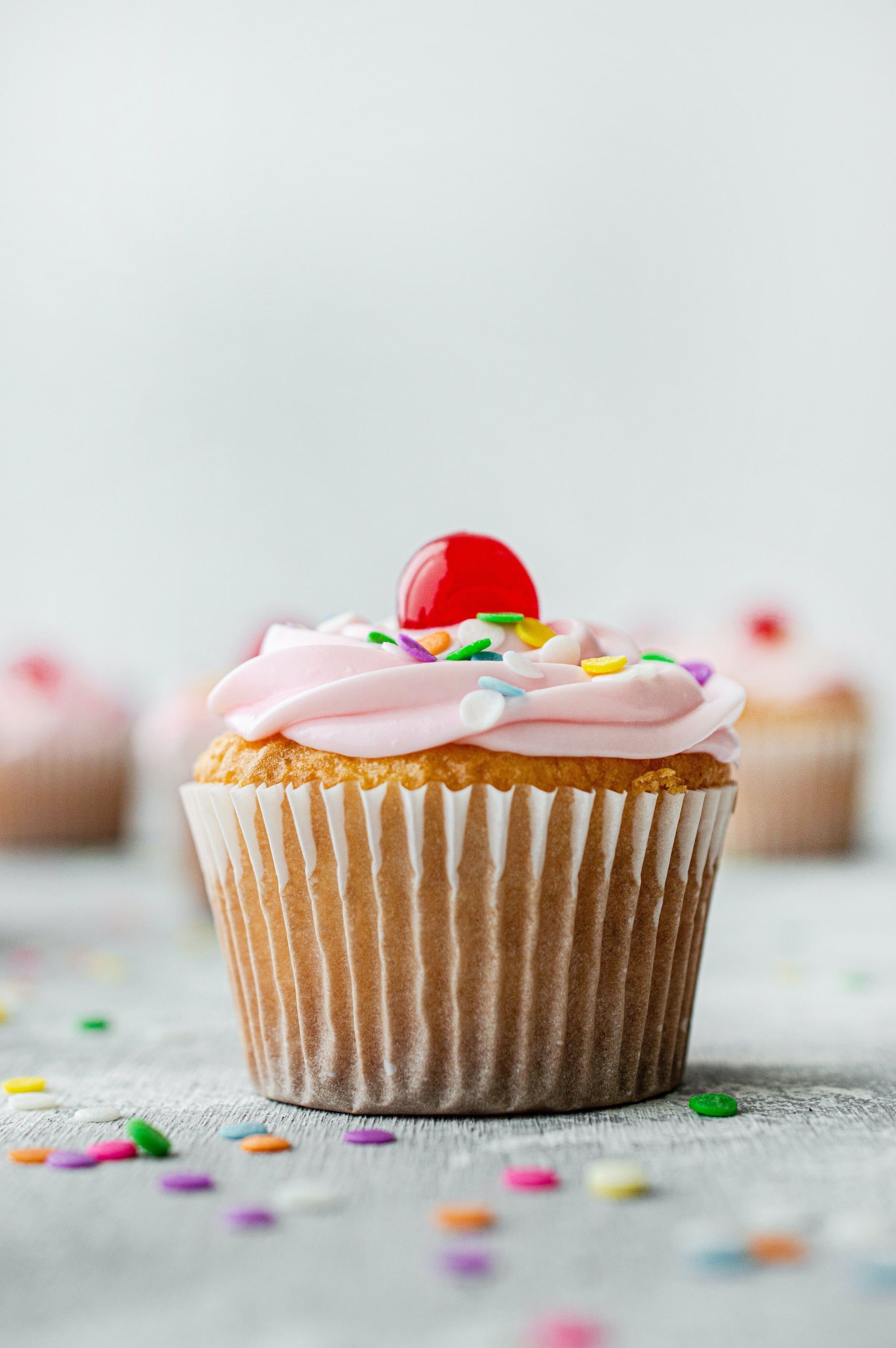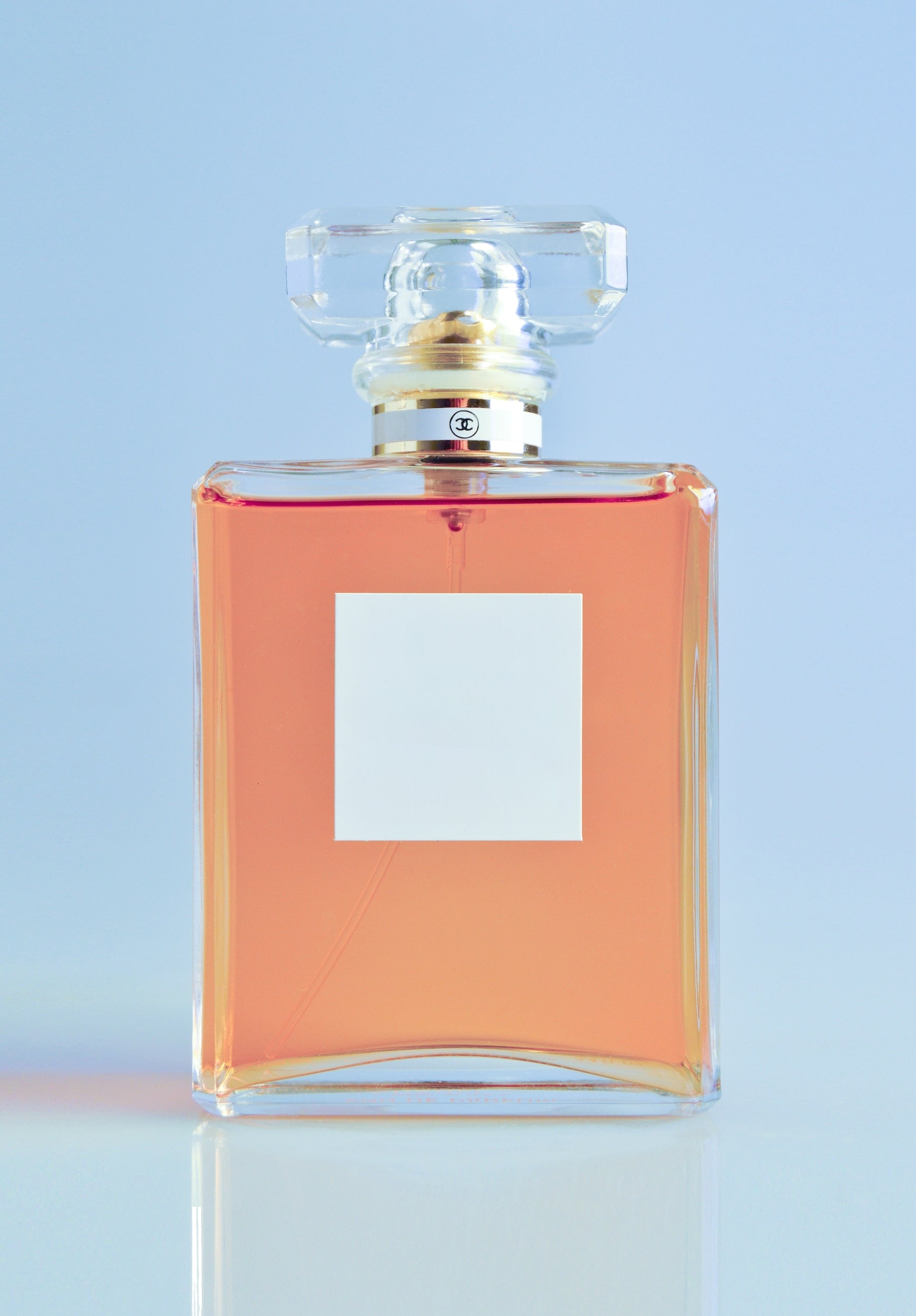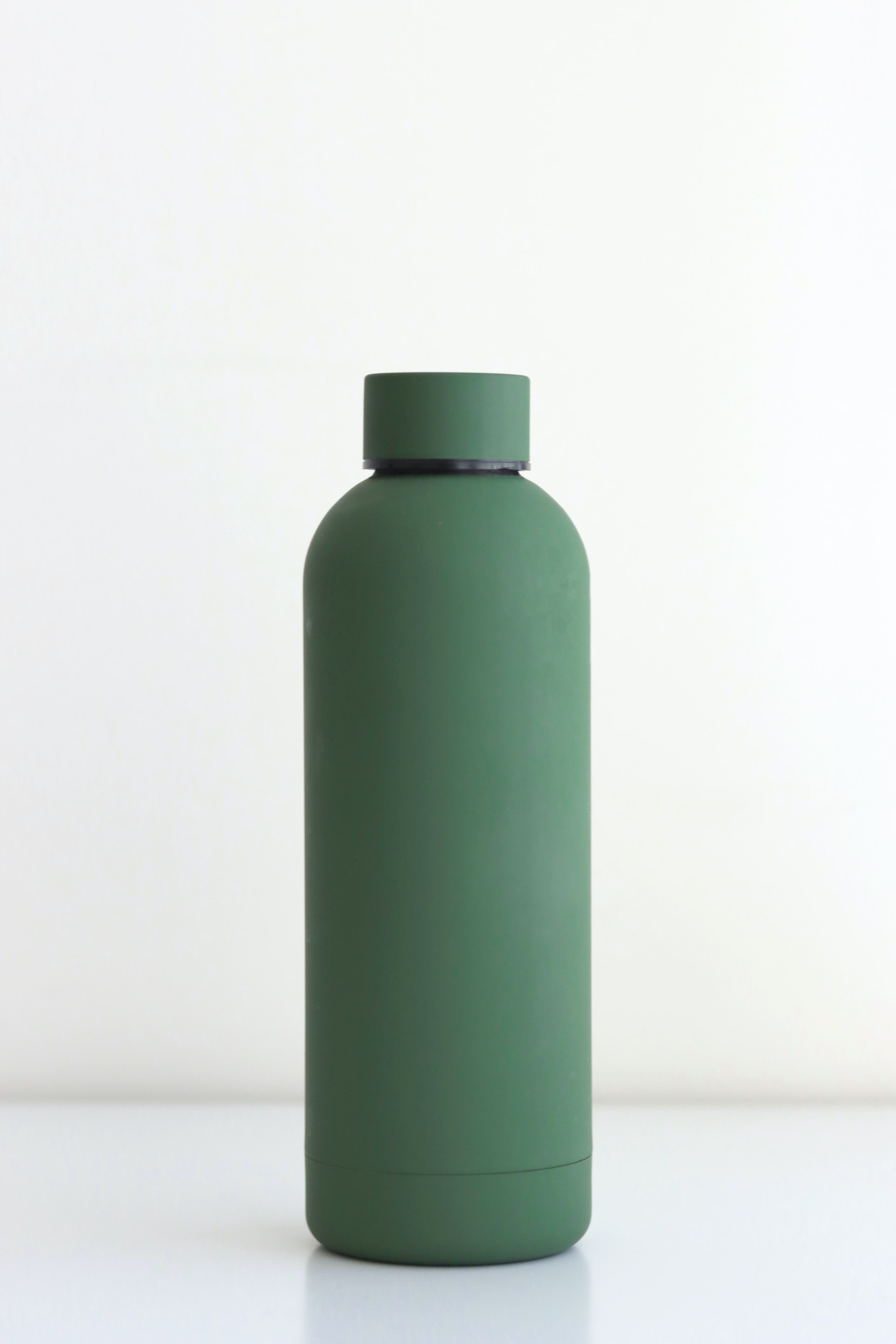 Goodbye expensive photoshoots
Save time and money. Get infinite killer product photos at the click of a button.
Thousands of dollars, days of your time.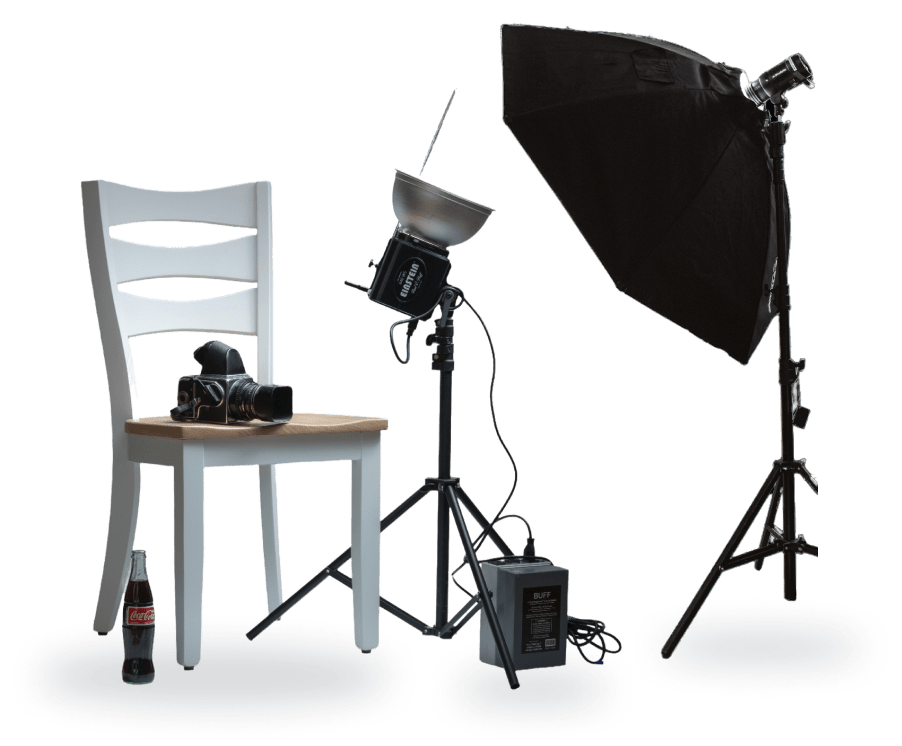 Canvas -
Unlimited photos, instantly.
What they see, is what they buy
Product photos are the primary driver for sales, get in the game with amazing product photos.
Keep your products fresh
Mix it up, turn out a different theme, keep up with the mood. Tell a new story every day.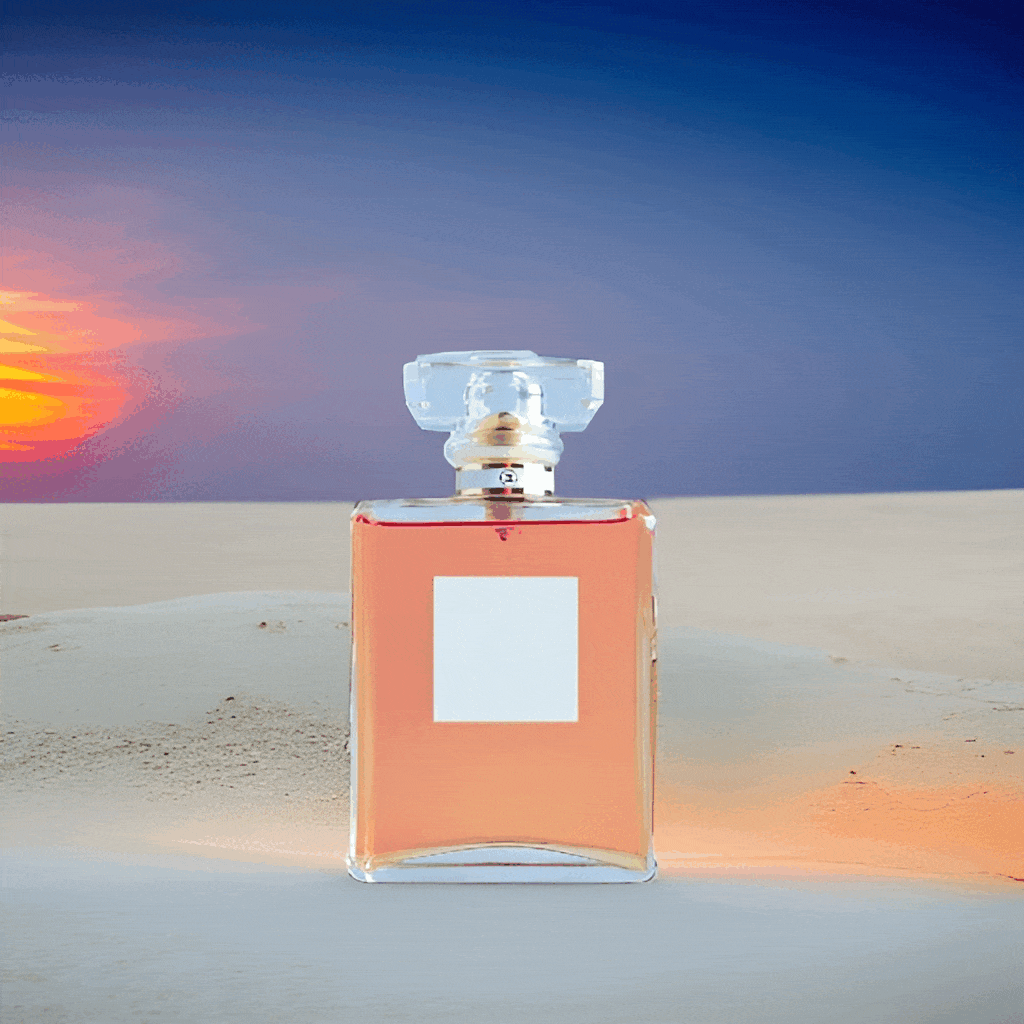 Canvas in action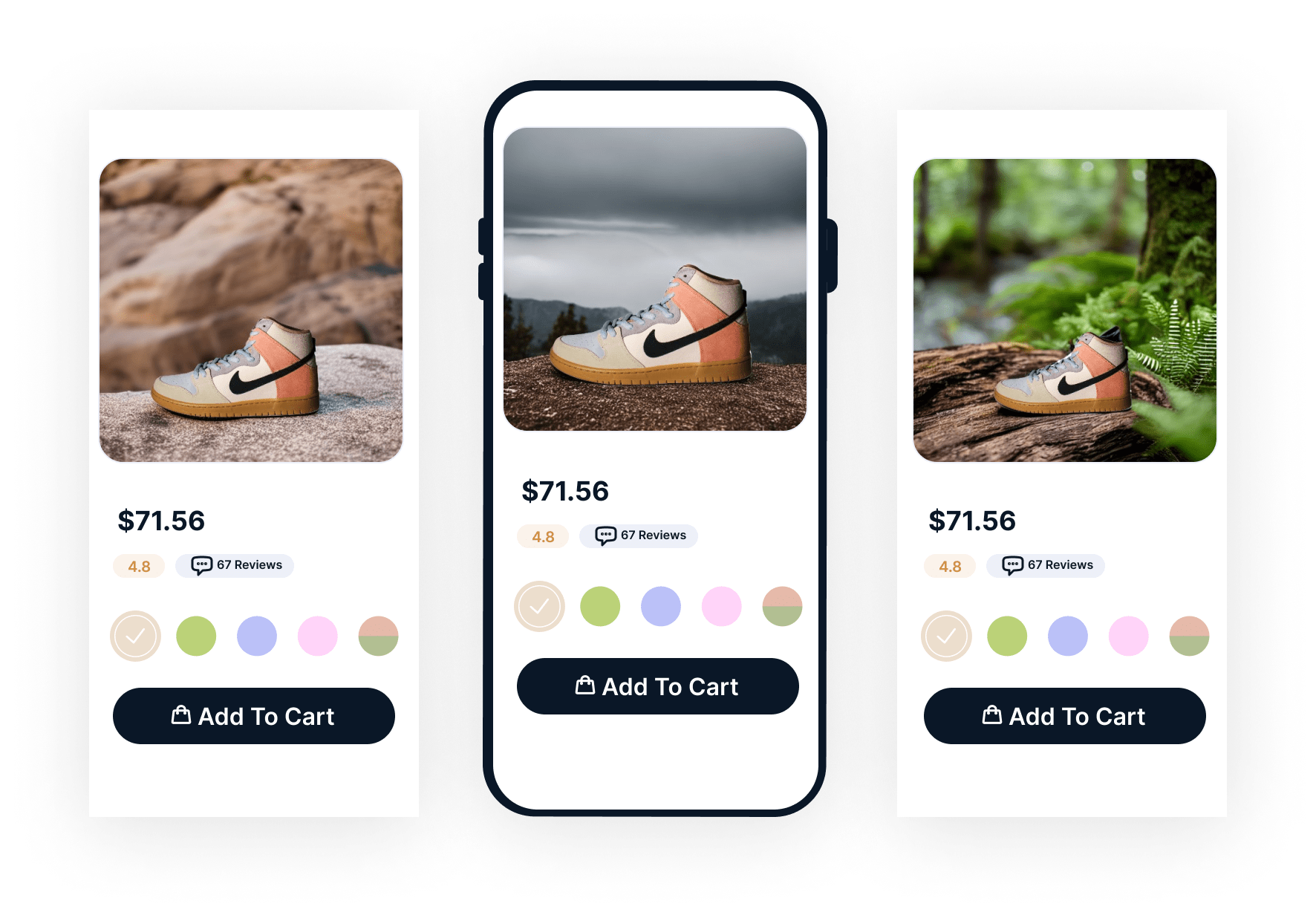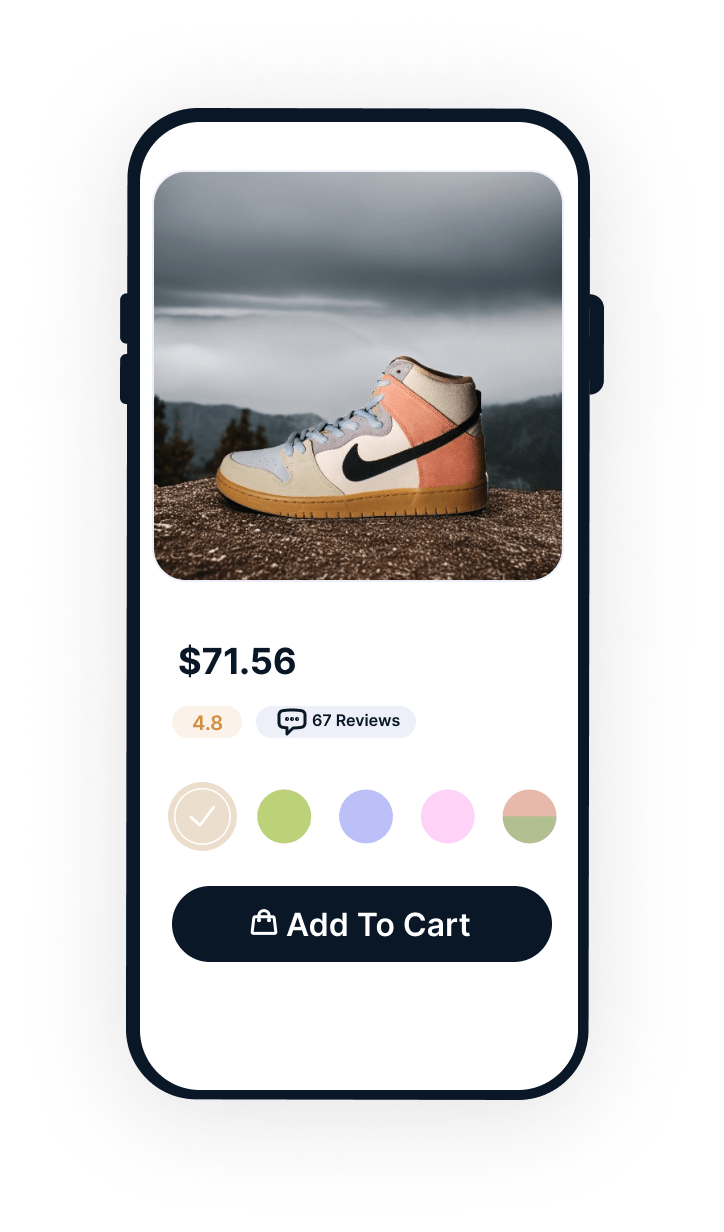 How you can make amazing Product Photos with Canvas
Upload a product photo
Adjust the size or position of the product as you need.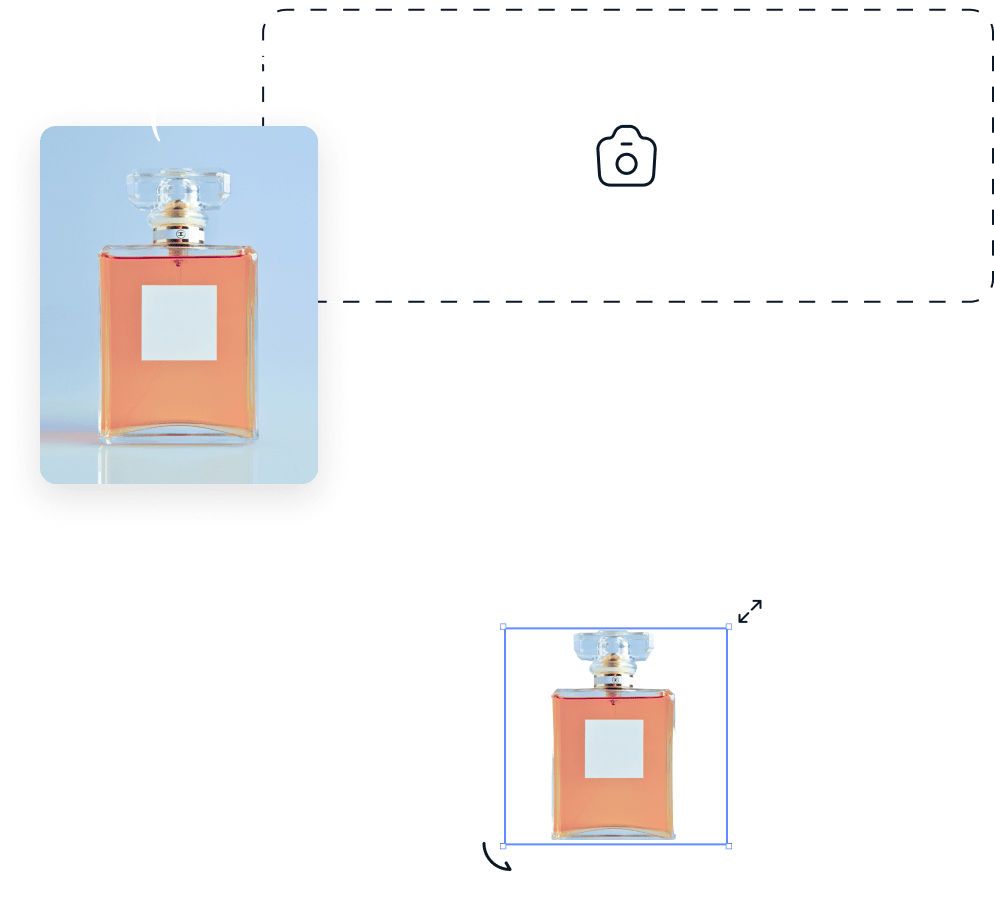 Create a scene for your product photo
Pick a theme to apply or describe a scene in your own words.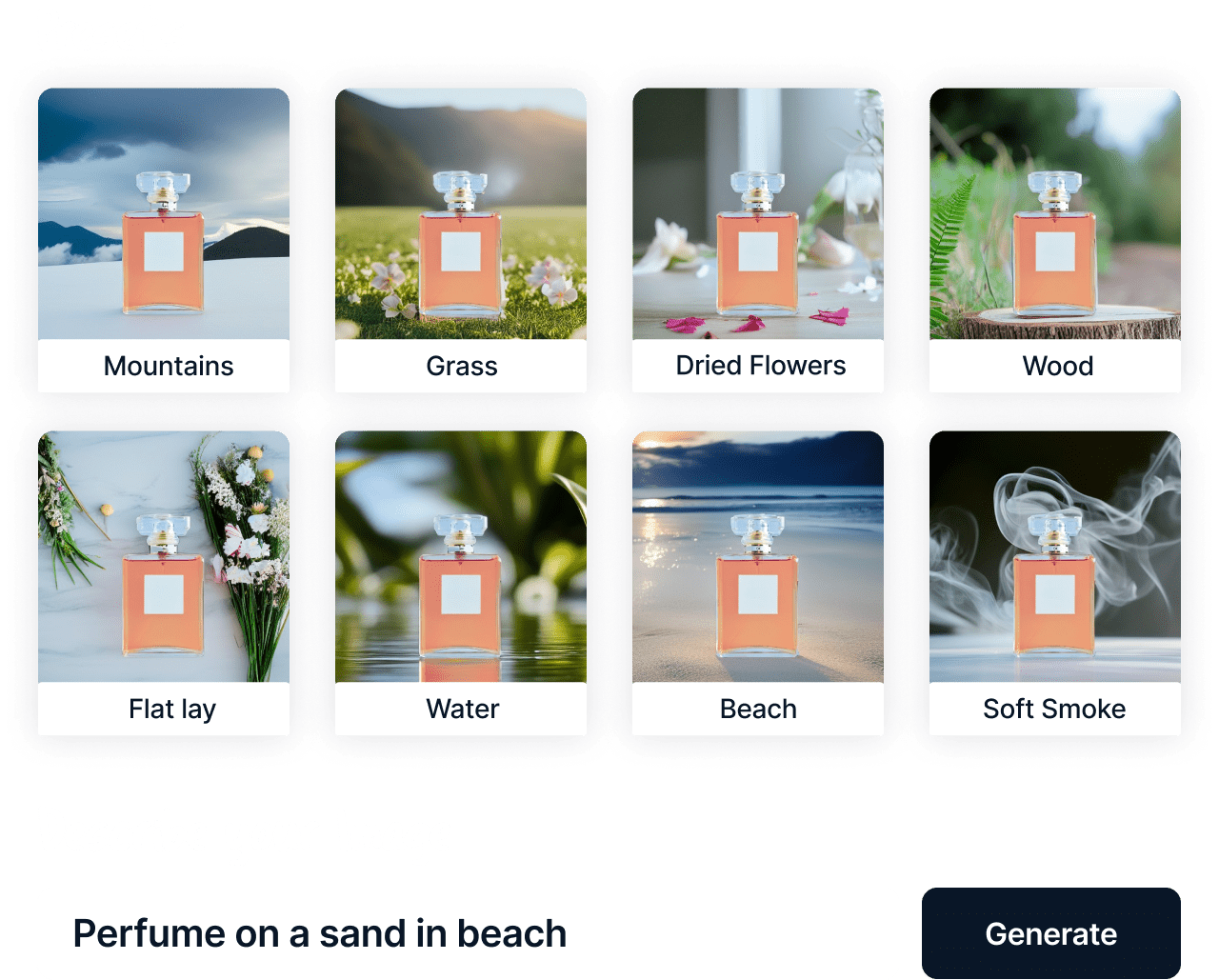 Edit your picture, remove any distractions, add other things to the scene
Download the perfect product photo.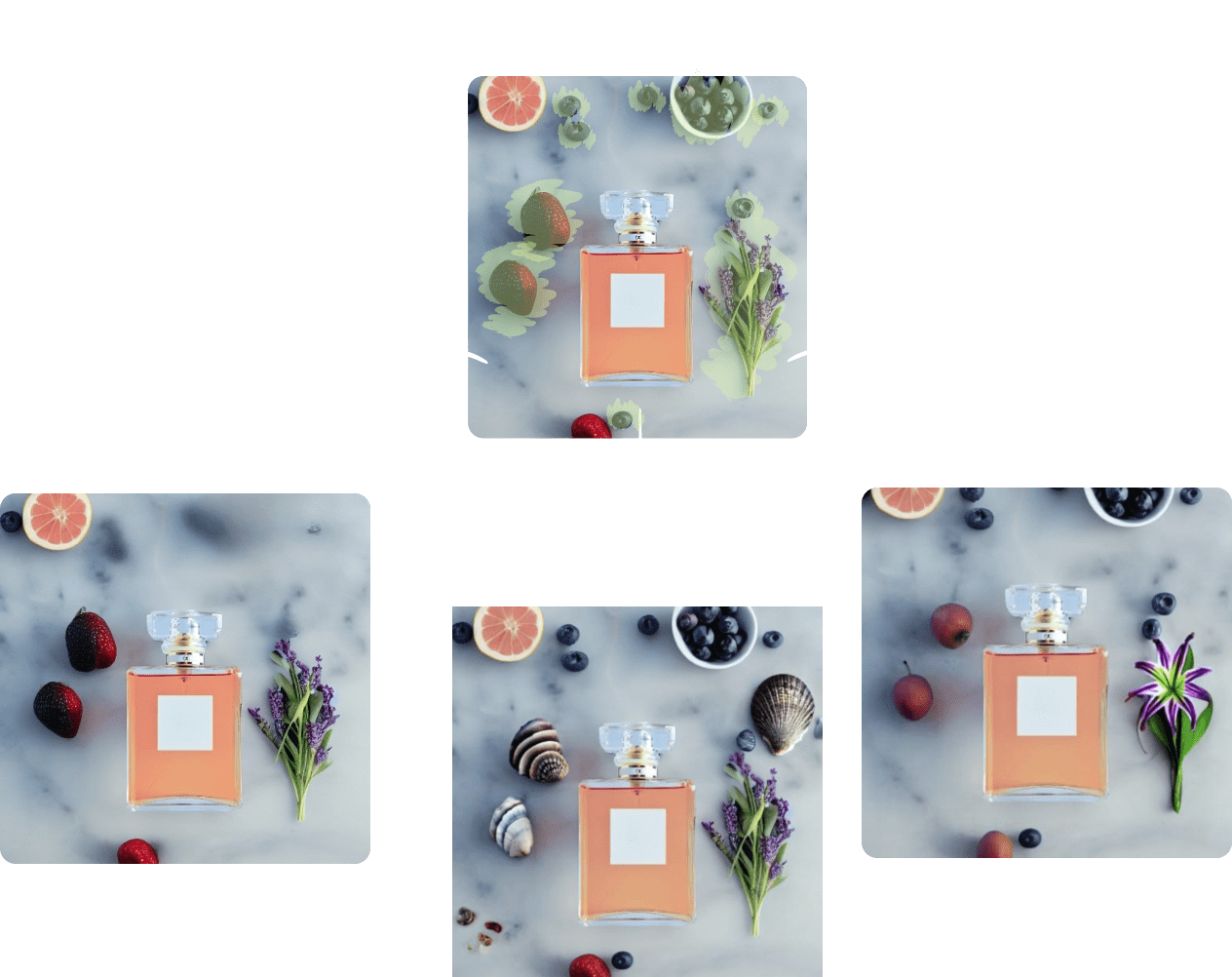 Try 40 images for free, no credit card needed!
Upgrade to generate unlimited product photos
Upgrade to Canvas
Download at High Resolution
Join the Magic Studio Community
Thousands of merchants and marketers have created amazing product photos with Canvas.
Come find inspiration, and stay on the inside of the AI creative revolution.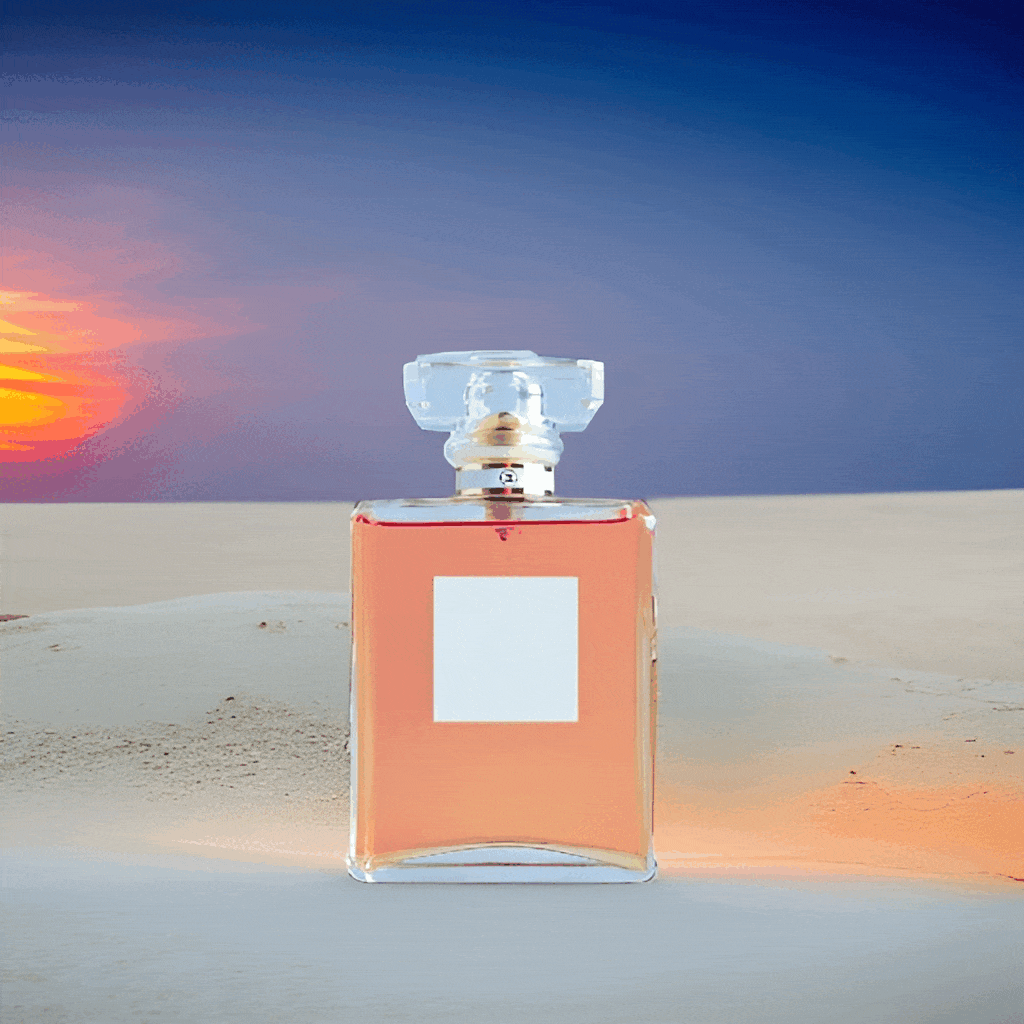 Canvas
Create amazing Product Photos in minutes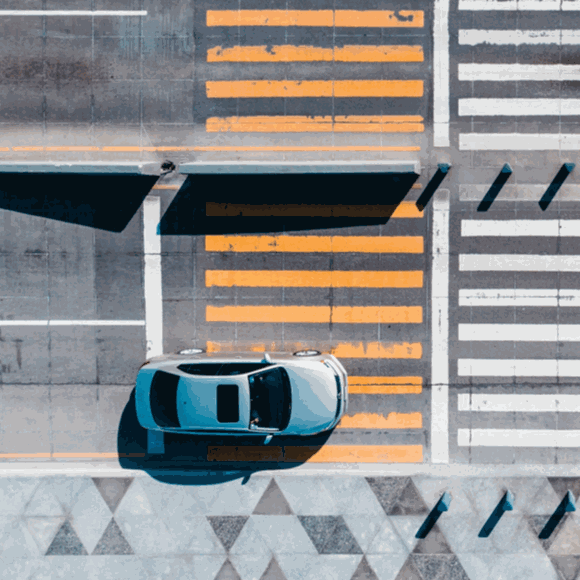 Remove unwanted things in seconds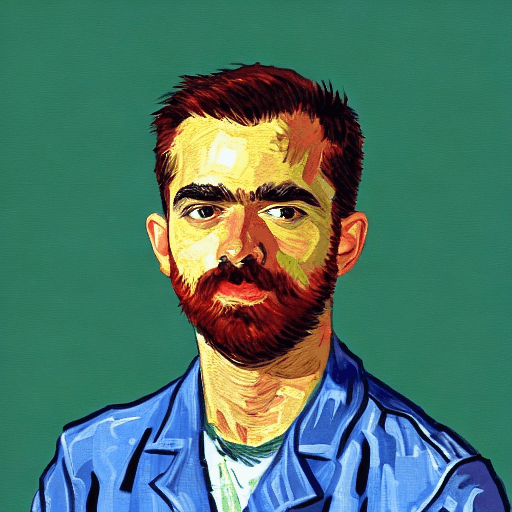 Create stunning Profile Pictures with AI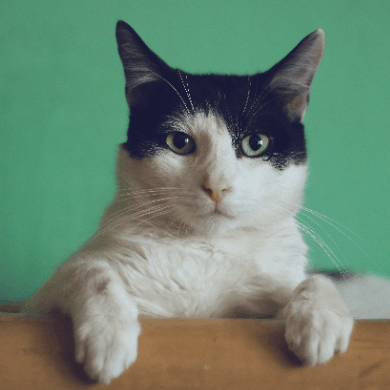 Remove backgrounds, automatically, in seconds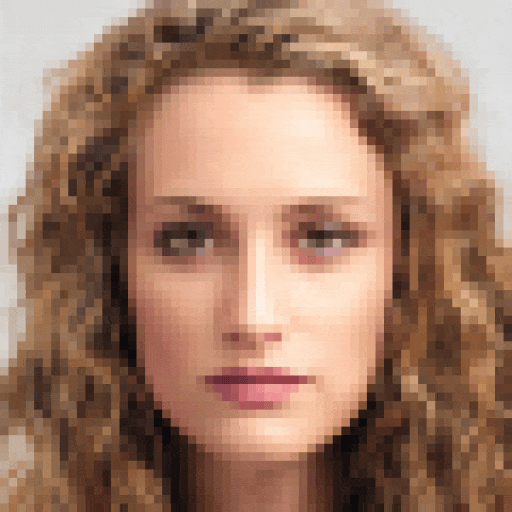 Enlarge your pictures without losing quality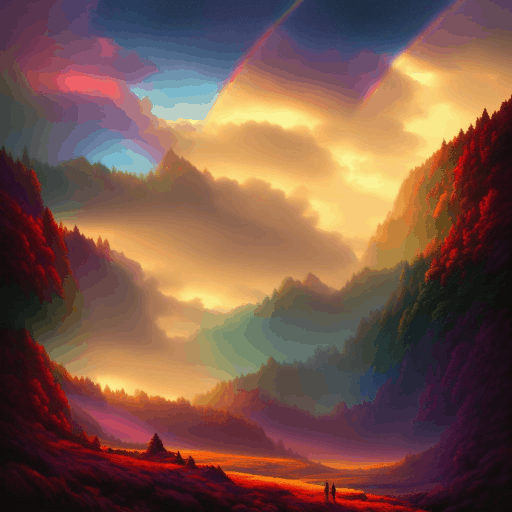 Imagine
Make pictures with words