Powered by AI,
Created by You
A magic wand for your pictures
Create amazing Product Photos in minutes
Goodbye to expensive photoshoots
Remove unwanted things in seconds
Upload, mark the bit you need removed, download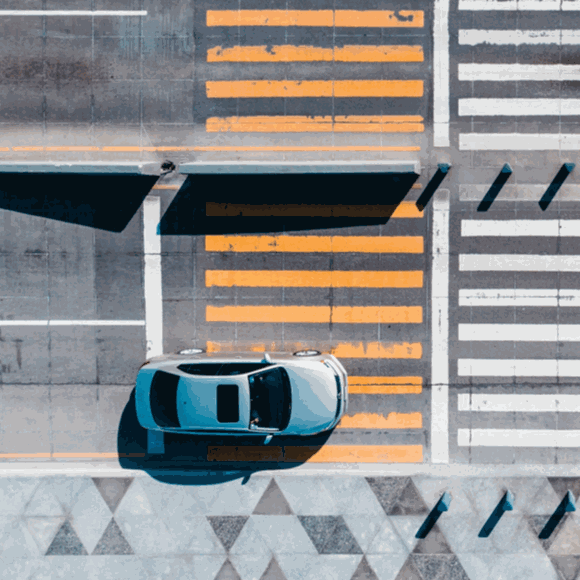 Remove backgrounds, automatically, in seconds
Spotlight on your subject
Enlarge your pictures without losing quality
Increase the size of your pictures for better quality.
Make pictures with words
Express yourself by just describing what's on your mind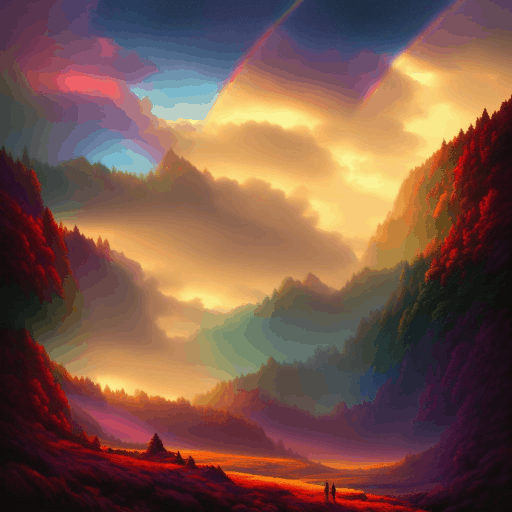 Create stunning Profile Pictures with AI
Profile Pictures that make you look awesome!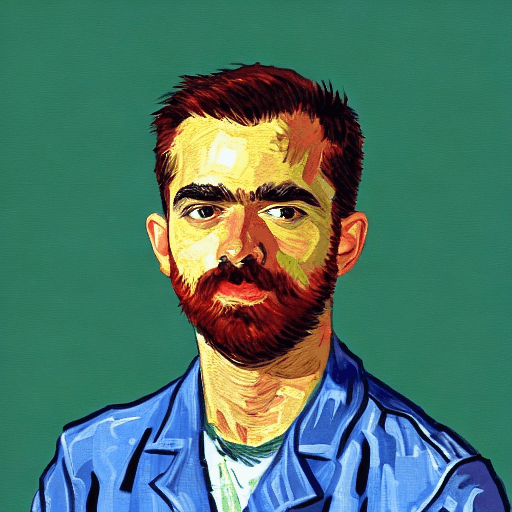 Blur Backgrounds using AI in seconds
Upload, download with the background automatically blurred.
AI Art Generator : Transform Text into Art in Seconds
Type your description, watch AI create from your imagination.