Blur Backgrounds

using AI in seconds
Upload, download with the background automatically blurred.
Free to use. No signup required!
Supported formats: JPEG, PNG
Or click on one of these photos to try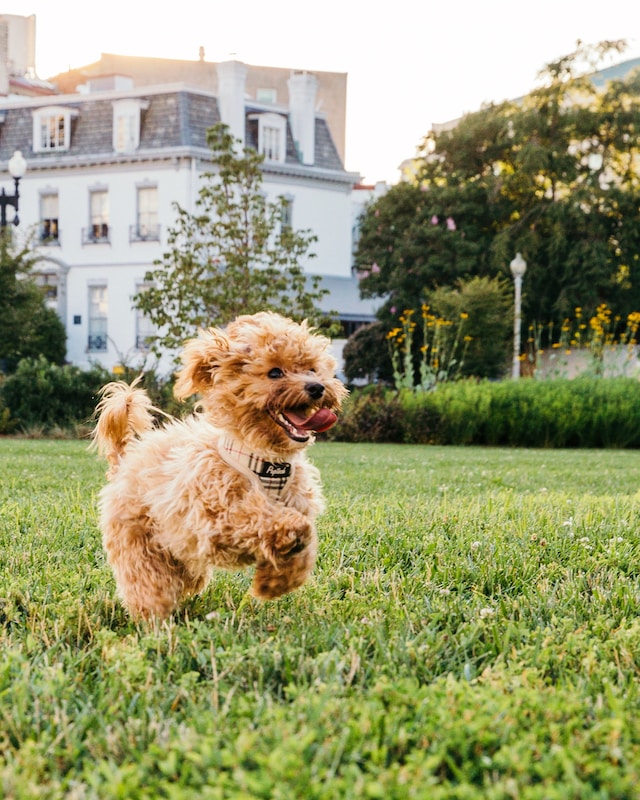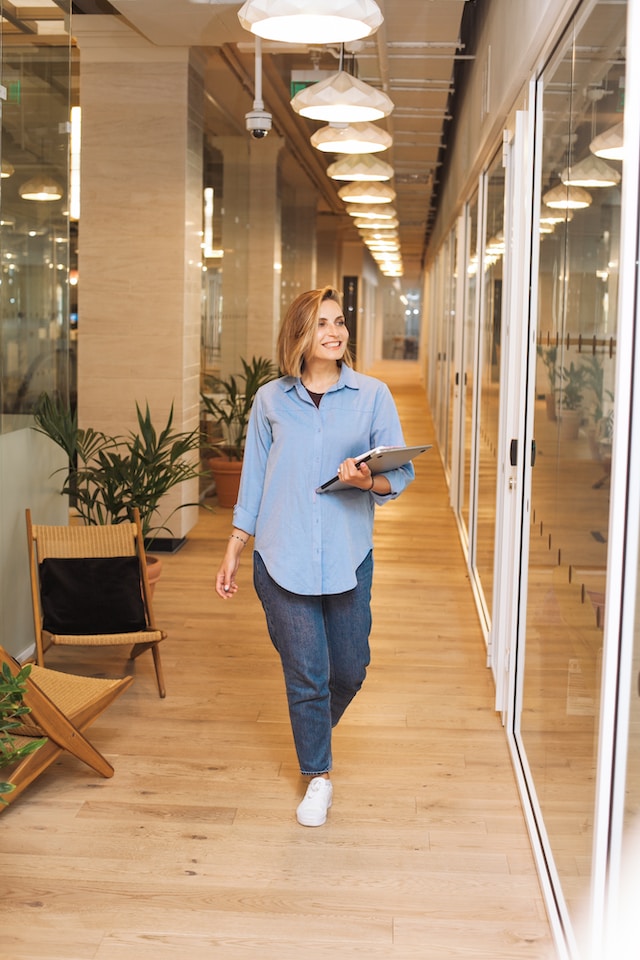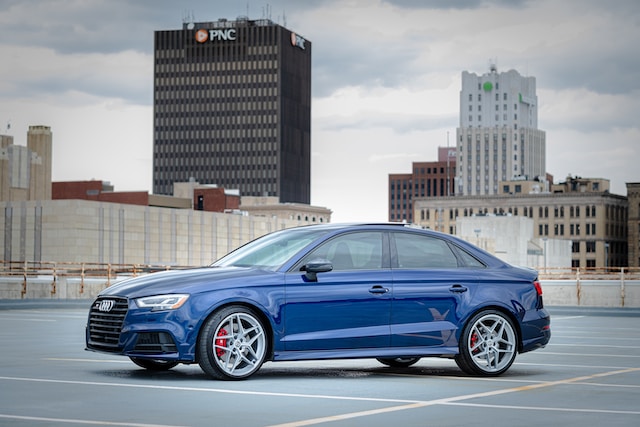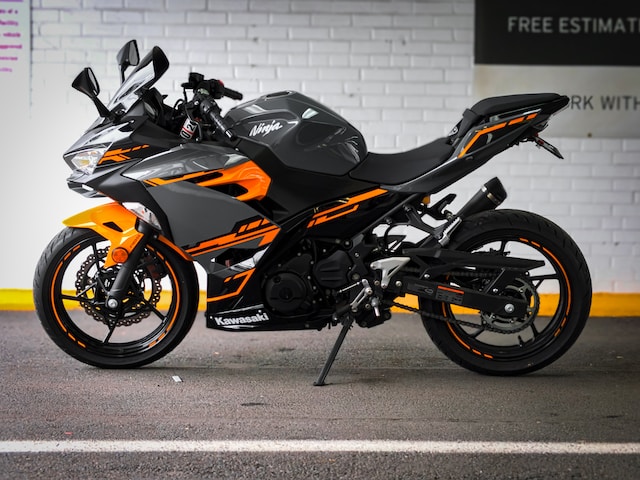 AI Background Selection
Our advanced AI model will automatically select your subject, and separate your background from the subject, so that you can instantly access the background for applying the blur.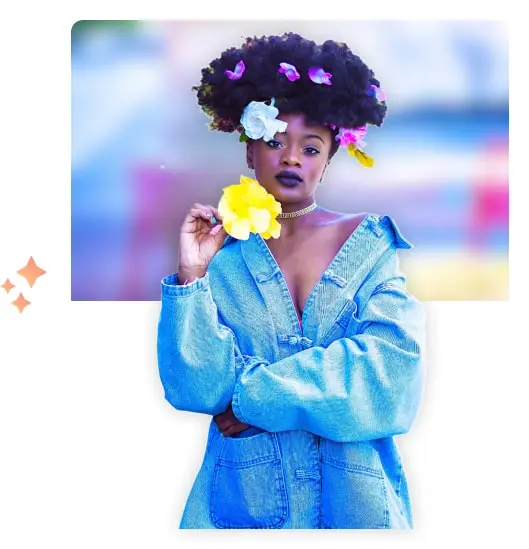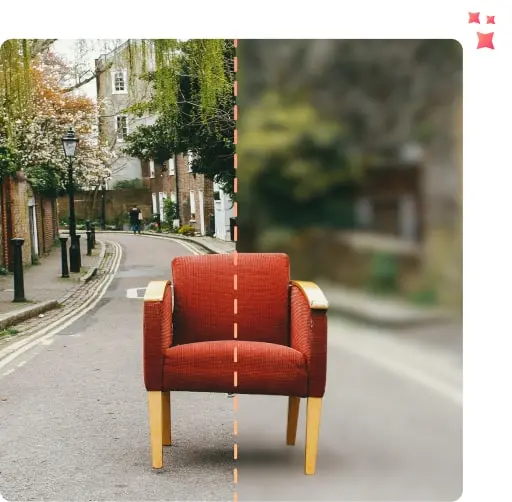 Adjust Subject or Foreground
If you think you can do better than the automatic AI model, you have even more control; use an AI assisted selection for the subject or foreground or use your own skill with a fine brush.
Adjust Blur
Adjust the extent of the blur on the background, increase or decrease the intensity of the blur. The more the blur, the greater the apparent separation between the subject or foreground and the background.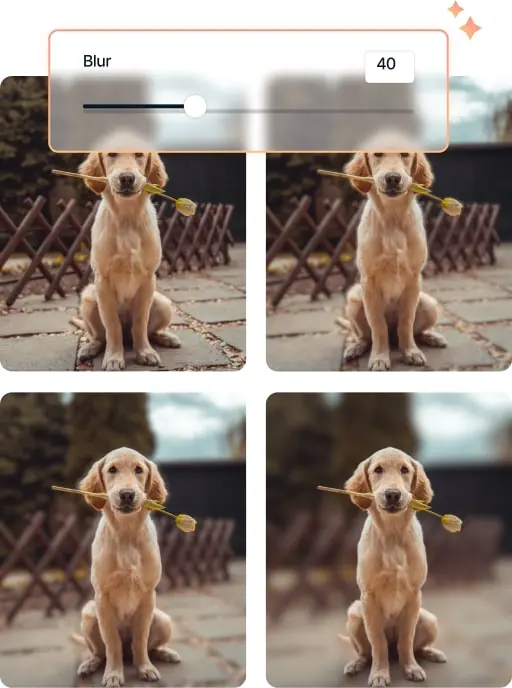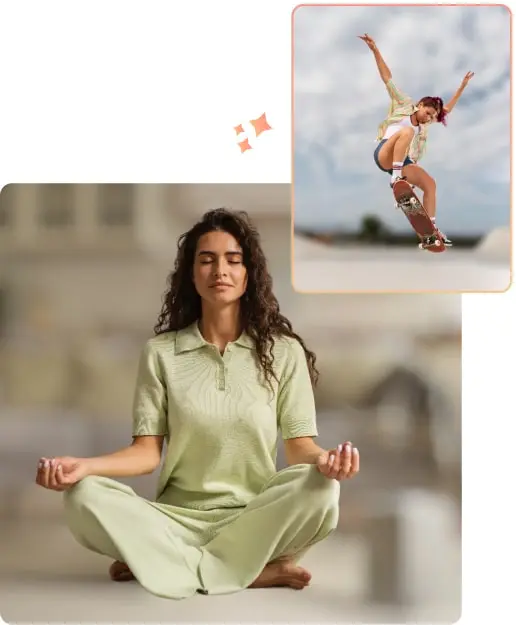 Get Professional Photos
Make ordinary pictures look like they were shot with professional cameras and lenses, get that shallow depth of field effect for your photos to make them stand out from the crowd; all without the massive cost of the equipment or the skill to use it.
Frequently Asked Questions
Can't find the answer here? Please reach out to us at help@magicstudio.com.
What is Background Blur? How does it work?
Can Background Blur work with any image?
Is Background Blur free to use? Do I need to create an account?
I need to do more, can you help?
Download the Magic Studio Apps
Edit pictures magically in seconds. Anytime, Anywhere.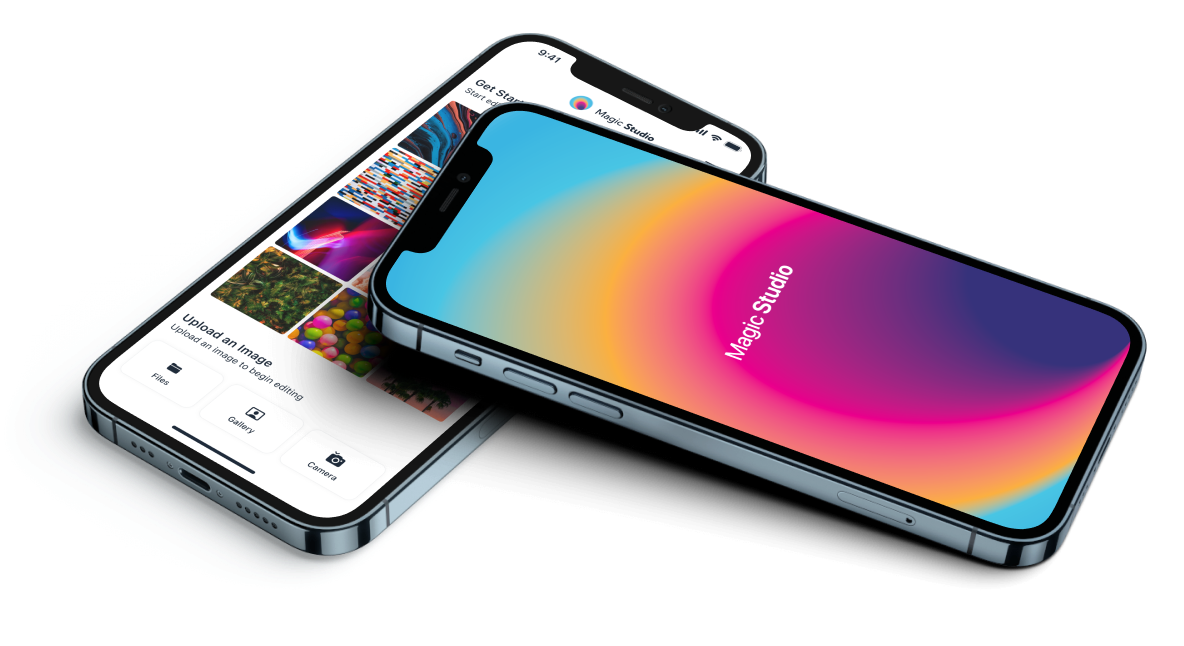 Scan this QR to download the app now
Or use the buttons below


Introducing Canvas
Create amazing Product Photos in minutes, not days
Try now, 40 images for free, no credit card needed!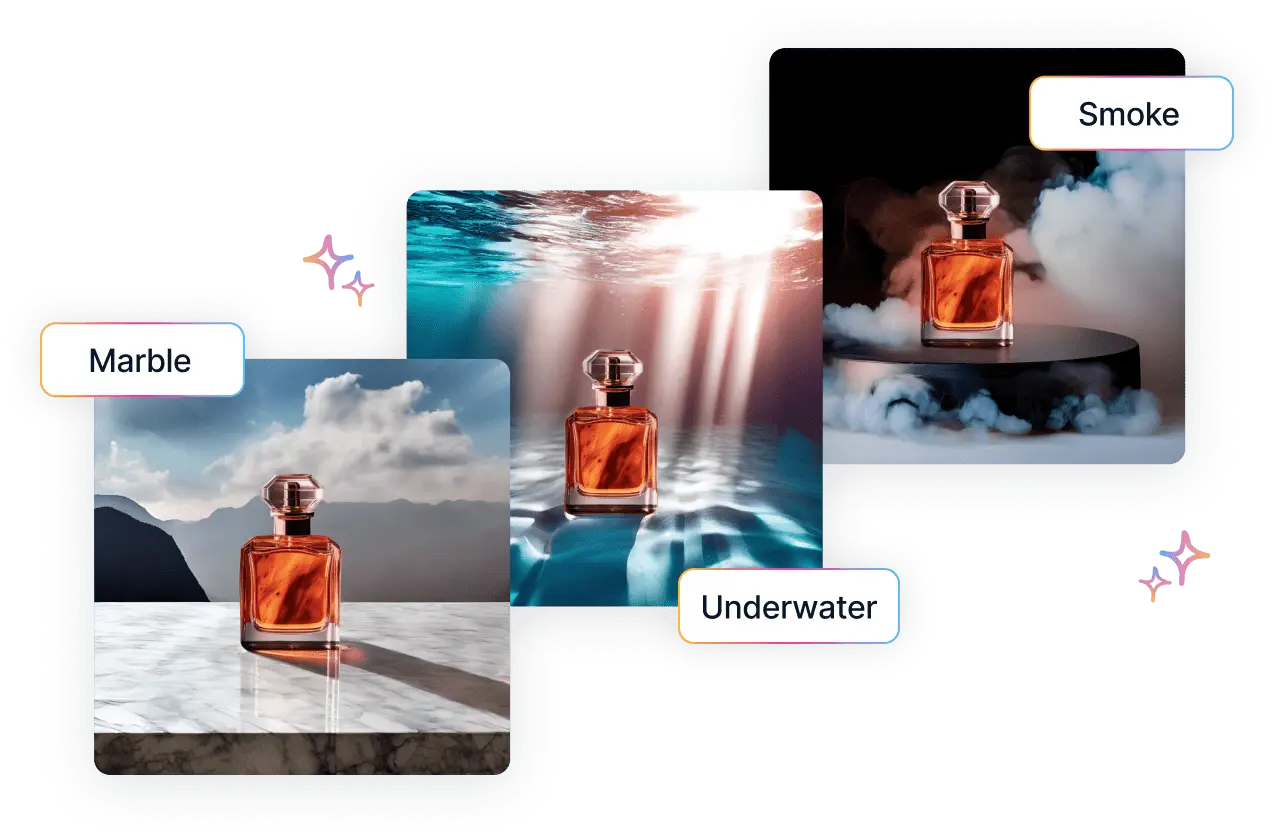 Pictures, meet our Quick Edit Tools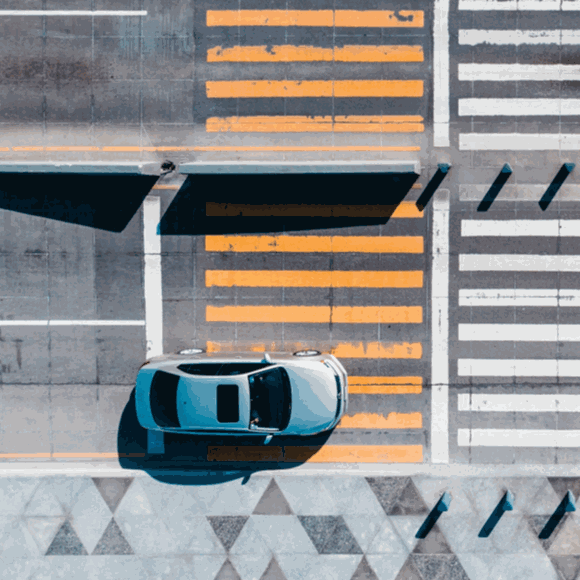 Magic Eraser
Remove unwanted things in seconds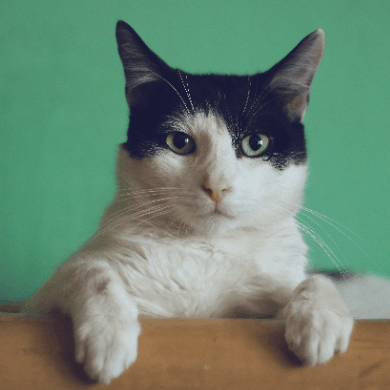 Background Eraser
Remove backgrounds automatically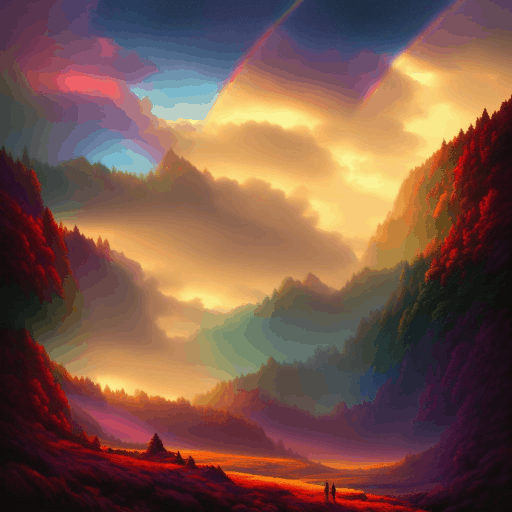 Imagine
Make pictures with words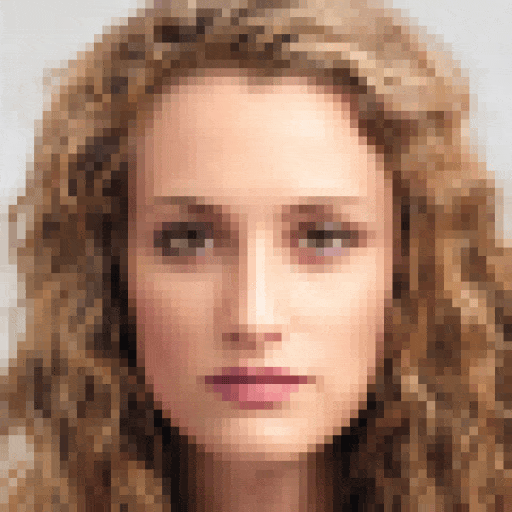 Image Enlarger
Enlarge pictures without losing quality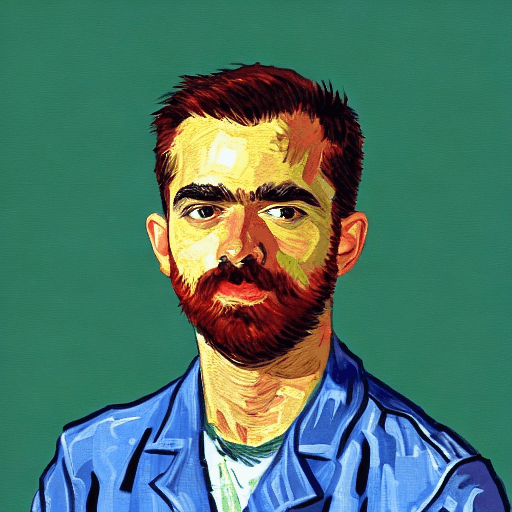 Photo Booth
Create stunning Profile Pictures
Background Blur
Bring your subject to focus
AI Art Generator
Transform Text into Art
HEIC to JPG Converter
Convert HEIC Files to JPG
WEBP to PNG Converter
Convert WEBP Files to PNG
Background Blur in Detail
This Background Blur tool that effortlessly blurs the background of your photos while identifying and highlighting the main subject. Designed to provide users with complete control, our tool allows you to easily extract subjects and foregrounds, and to adjust the blur effect, giving your images a professional and visually appealing look.
With just a few simple steps, you can transform your ordinary pictures into captivating masterpieces. Our tool utilizes advanced algorithms to automatically detect the main subject in your image, ensuring precise identification and isolation. Once the subject is recognized, you can apply the desired level of blur to the background, creating a stunning depth-of-field effect that draws attention to the focal point of your photo.
Whether you're a professional photographer, a social media enthusiast, or just someone who loves taking pictures, our tool is perfect for adding a touch of artistry to your images. Enhance your portraits, product shots, landscapes, or any other photos with ease, and watch as the background seamlessly fades away, emphasizing the beauty and significance of your subject.
Don't settle for dull and distracting backgrounds. Take your photography to the next level with our user-friendly tool that delivers exceptional results. Experience the power of creative control and effortlessly blur the background of your images to achieve breathtaking visual effects. Try our tool today and unleash your artistic potential!