Remove backgrounds

, automatically, in seconds
Spotlight on your subject
Free to use. No signup required!
Drag and drop
OR
Click to upload
Supported formats: JPEG, PNG
How people use
Background Eraser

?
Bring the focus back to your products, boost sales.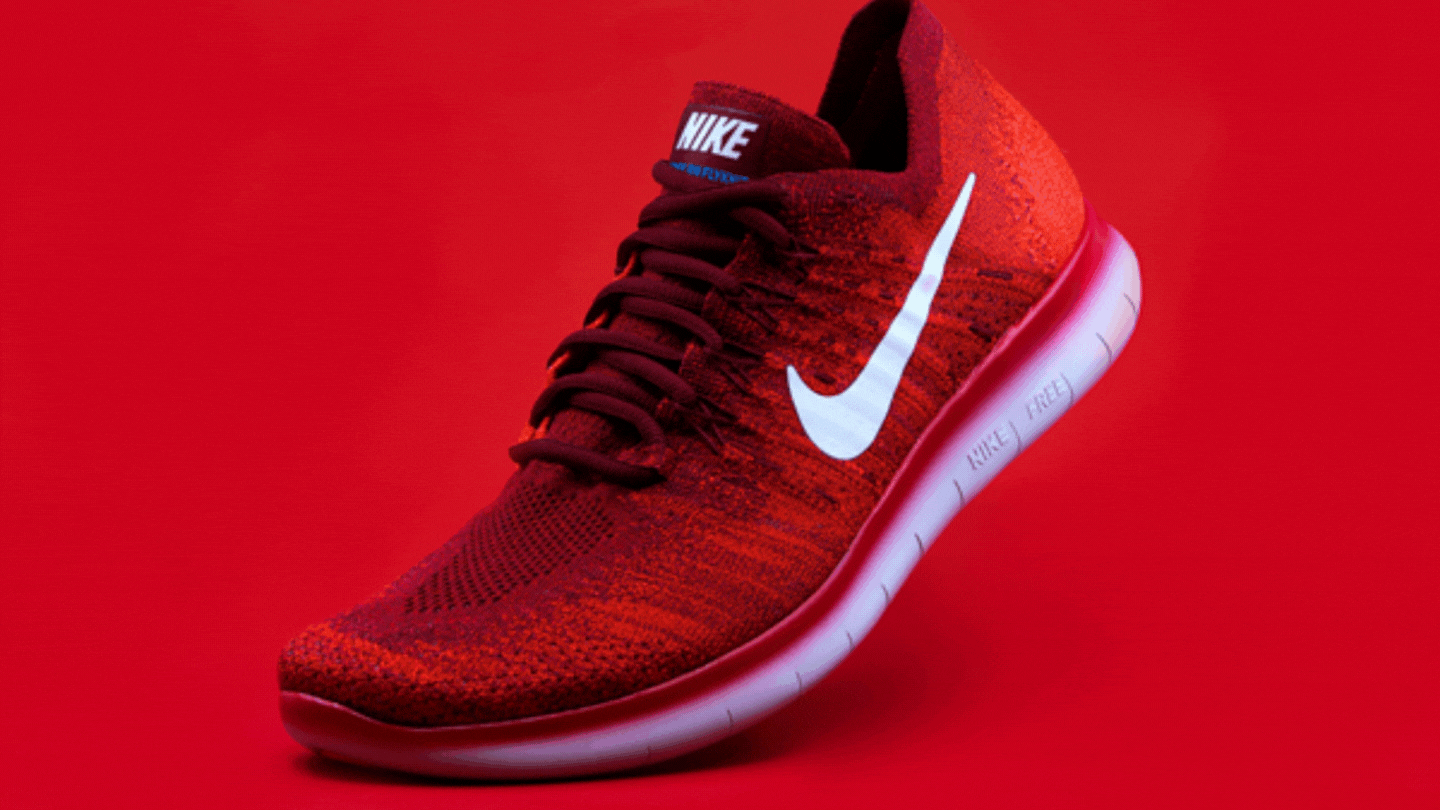 Add magic to your apps with
Magic Studio API
Build amazing apps with image editing APIs powering more than 8 million edits each month.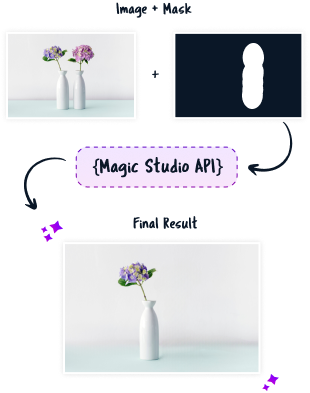 Pricing
Unlimited image editing in all our plans!
Remove unwanted things in seconds
Imagine
Make pictures with words
Create stunning Profile Pictures with AI
Remove backgrounds, automatically, in seconds
Enlarge your pictures without losing quality