Enlarge

your pictures without losing quality
Bigger pictures, pixel perfect clarity - say goodbye to the blur.
Enhance your picture quality up to 4K resolution.
Supported formats: JPEG, PNG
Or click on one of these photos to try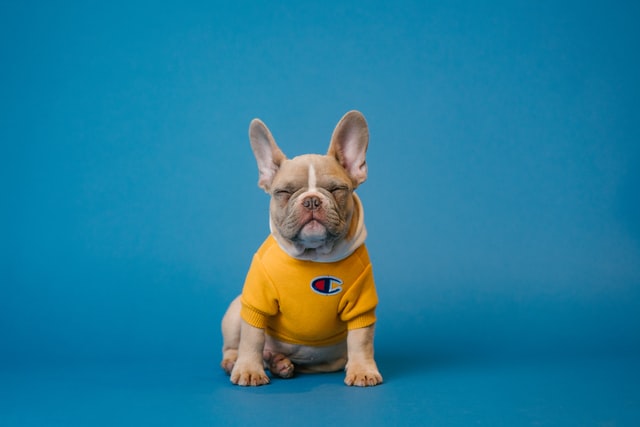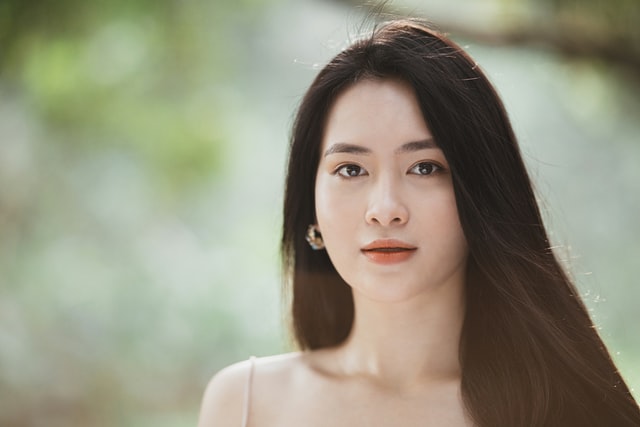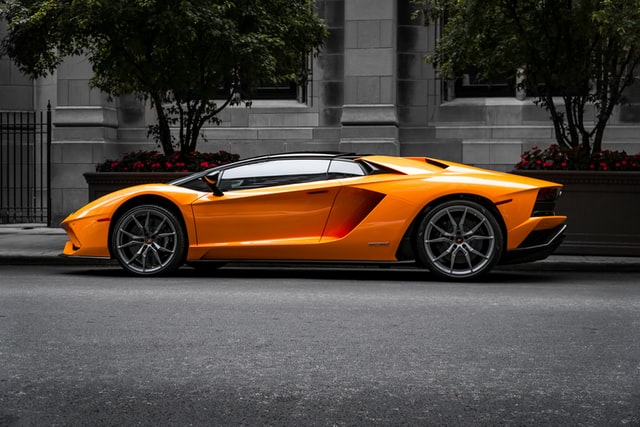 Edit 50 pictures at once
Enlarge multiple pictures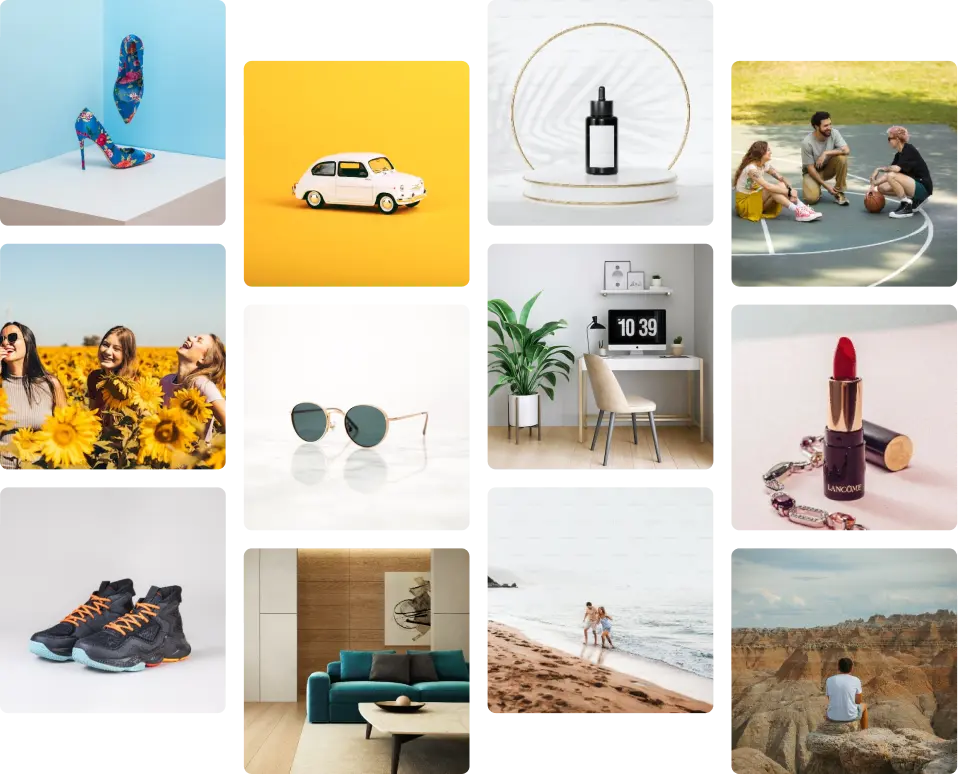 How people use Image Enlarger?
Real Estate
e-Commerce
Photography
Printing
Graphic Design
Enhance photo resolution for stunning real estate listings.
Pricing
FREE
0
With Ads
Download at Low Resolution
Edit One Picture at a Time
Frequently Asked Questions
Can't find the answer here? Please reach out to us at help@magicstudio.com.
How do I resize an image without losing quality?
Can Image Enlarger work with any image?
Will my enlarged images lose quality or become pixelated?
Is there an iOS or Android app for Image Enlarger?
Can Image Enlarger work with low-quality (or "old") images?
What else can I do with Image Enlarger?
Is Image Enlarger a free tool?
How long does it take to enlarge an image?
What is your refund policy?
Download the Magic Studio Apps
Edit pictures magically in seconds. Anytime, Anywhere.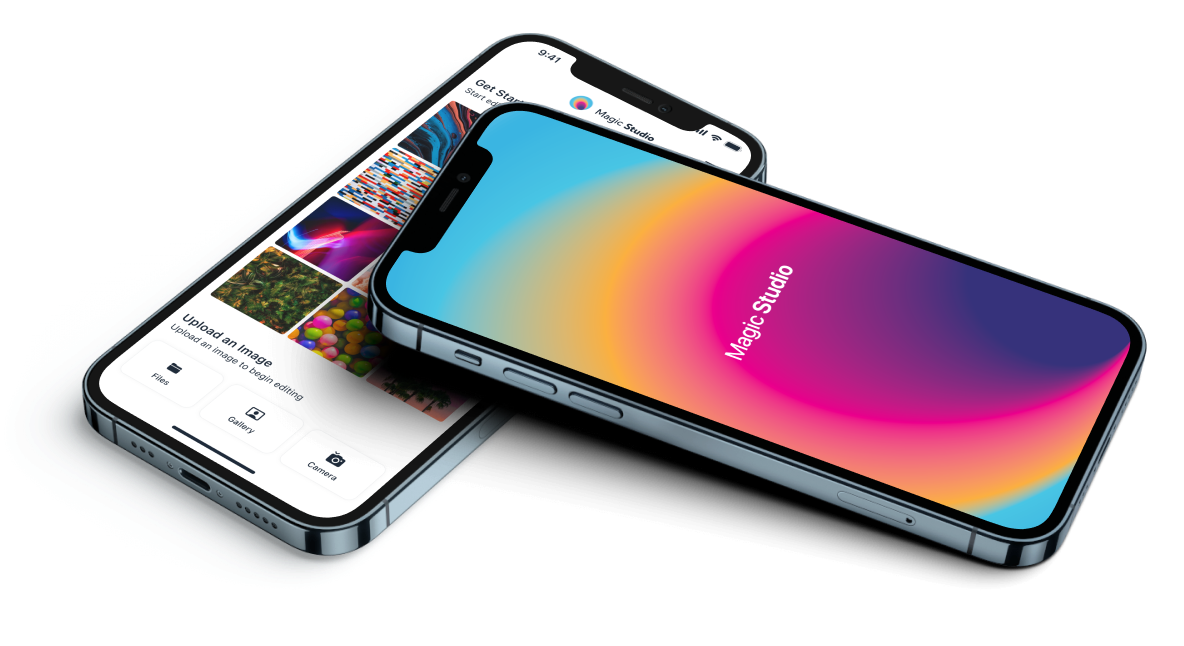 Scan this QR to download the app now
Or use the buttons below


Introducing Canvas
Create amazing Product Photos in minutes, not days
Try now, 40 images for free, no credit card needed!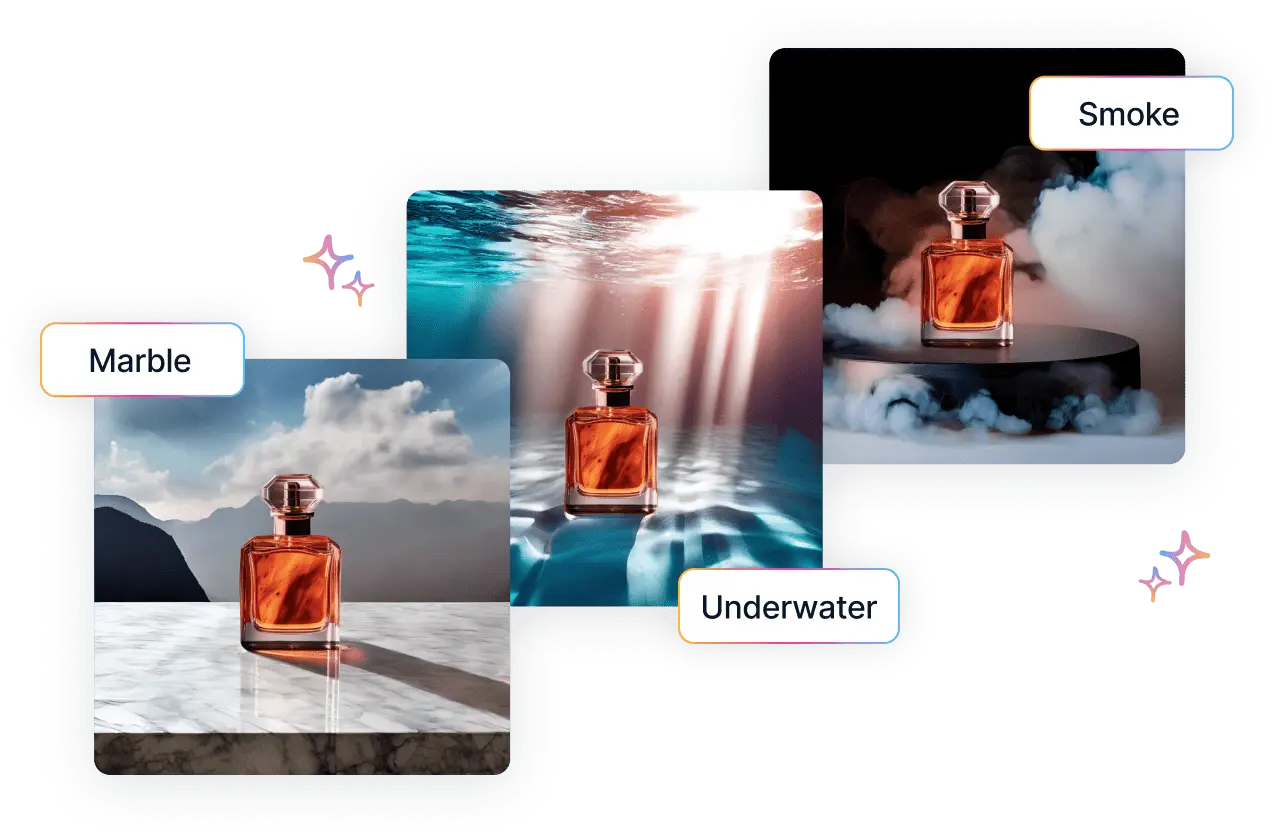 Pictures, meet our Quick Edit Tools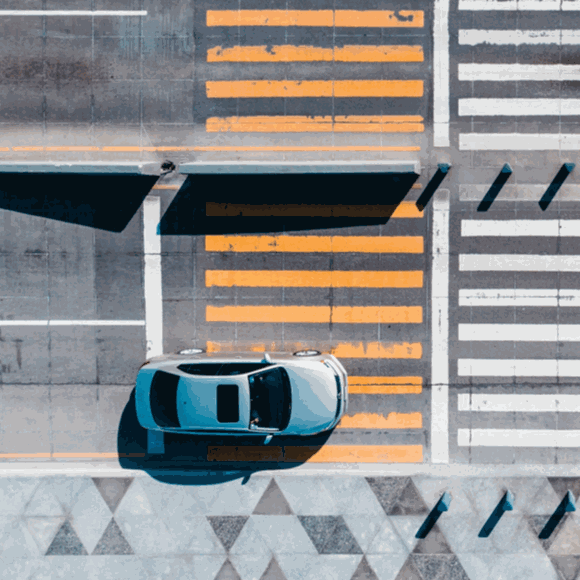 Magic Eraser
Remove unwanted things in seconds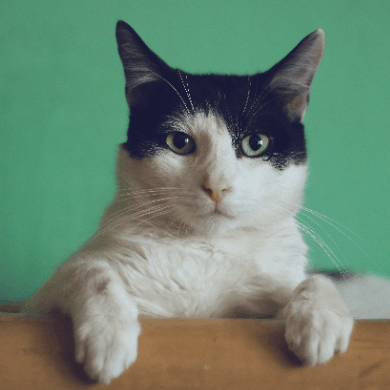 Background Eraser
Remove backgrounds automatically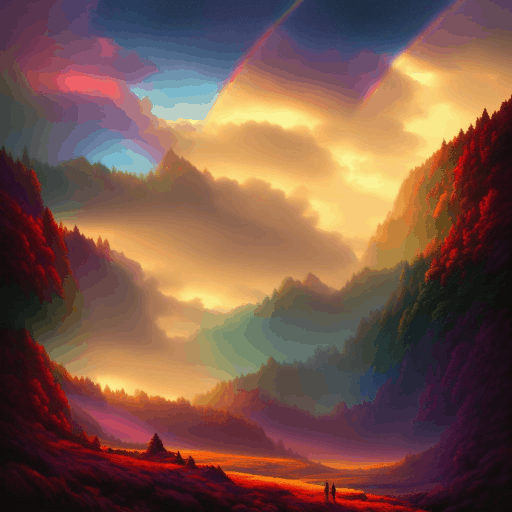 Imagine
Make pictures with words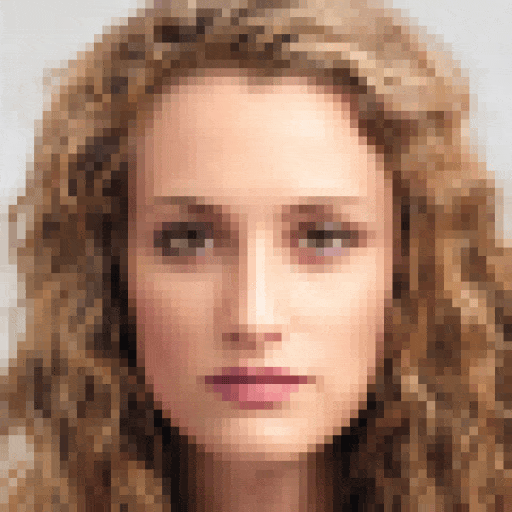 Image Enlarger
Enlarge pictures without losing quality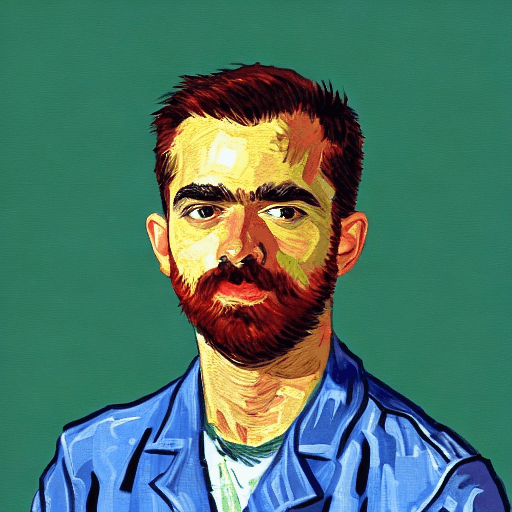 Photo Booth
Create stunning Profile Pictures
Background Blur
Bring your subject to focus
AI Art Generator
Transform Text into Art
HEIC to JPG Converter
Convert HEIC Files to JPG
WEBP to PNG Converter
Convert WEBP Files to PNG